Greydern is a dynamic twenty-first-century aware governance, strategy and compliance consultancy firm with ancient values, sophistication and character. We are the go-to governance and legal compliance consultancy firm in the Third Sector and the Corporate Commercial industry. We are a team of vibrant and innovative legal professionals with cumulative experience of decades across the UK and internationally. We have proven experience of advising companies, government bodies, private individuals and Third Sector organisations. We are poised to lead in our chosen areas of expertise – The Third Sector and Corporate Commercial organisations. Greydern is your dedicated law specialists!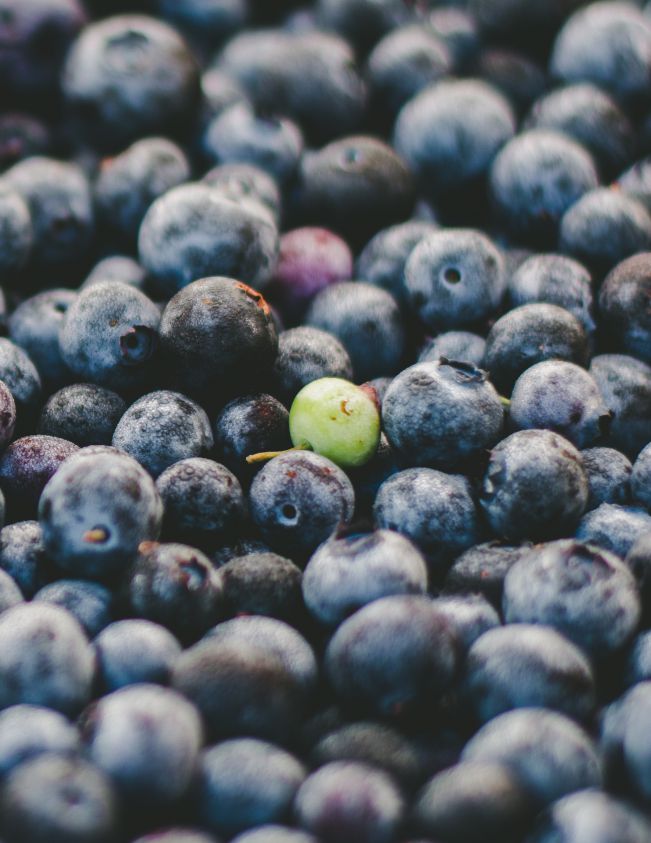 See what makes us Greydern. These are our core essence.
Our Vision
A transgenerational firm with global influence and local impact.
Our Purpose
We exist to provide calmness, insights and rounded solutions so that our clients can thrive.
Our Mission
Create; Collaborate; Care.